Register Agency in Tango Live App
Agency Tango Live
You will become a Tango Live Agency – online video transmissions and chats.
Become a Streamer agency of Tango Live and work from the comfort of your home, find talents and recruit new streamers for the social transmission social platform and videochats TangoLive from anywhere in the world. Surely Tango App is what you are looking for.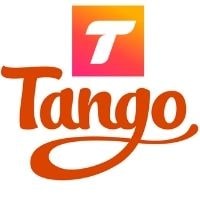 Agency Tango Live
Online video transmissions and chats
Agency for Tango Live App
Become a Tango Live agency
About the Tango Live Partner Program
Join the Tango Live Partner Program and earn a commission for each recommendation you bring to the Tango App.
Tango Live pays the partners for each recommendation made. Whether you are an agency, a streamer, a blogger, an influencer, a youtuber, a marketer. An audiovisual designer, or a music teacher, you can make money with the users who refer to Tango Live.
By becoming a Tango partner, you can continue benefiting from each user who brings, Tango pays 10% of the earnings of the issuer referred to.
Benefits of the Tango Live Partner Program
Tango Live is the leading live broadcast platform that allows stations and streamer to share their talents live and monetize their followers in real time.
Tango tools and services allow issuers to expand their social community and build profitable businesses around their retransmissions.
High conversion and retention rates.

Flexible payment models and elevated payments.

A reliable American company and a recognized brand.

Win with each Streamer Recommendation.

Creative of last generation and follow-up platform.

Successful agents of dedicated partners and support 24 hours a day, 7 days a week.

Multiplatform in iOS, Android and Web.

Available all over the world and in more than 8 languages.
Register in the Tango Partners Partners Program
Create your account in Tango Partner (Partners)
To create your agency account in TangoLive and join the Tango Partners Program, click on the following button «Register in Tango Partners – Tango Agency» or you can read the QR code from the cell phone.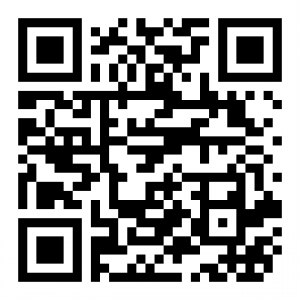 Tango is the leading live video transmission application, has launched a new program of partners where partners can earn money with users and streamer who bring to the platform.
The Tango Partner Program is automatic, self-service and is available worldwide. It allows existing users, as well as marketing professionals, agents, affiliates, bloggers, influential people, agencies and streamer, winning with each reference as follows:
Type of commission: RevShare

Minimum payment: $50 USD.

Payment frequency: Every month, 30 days.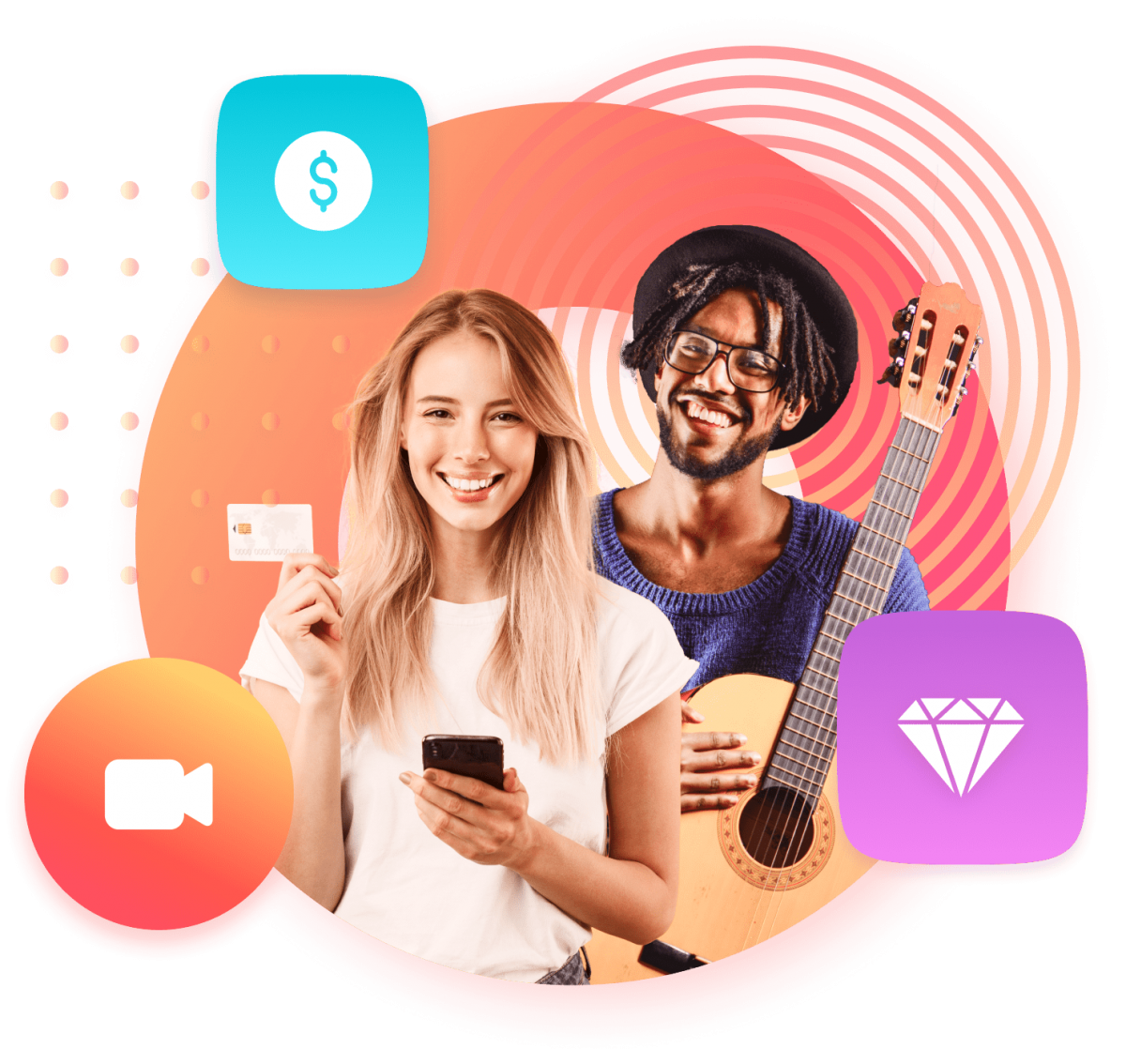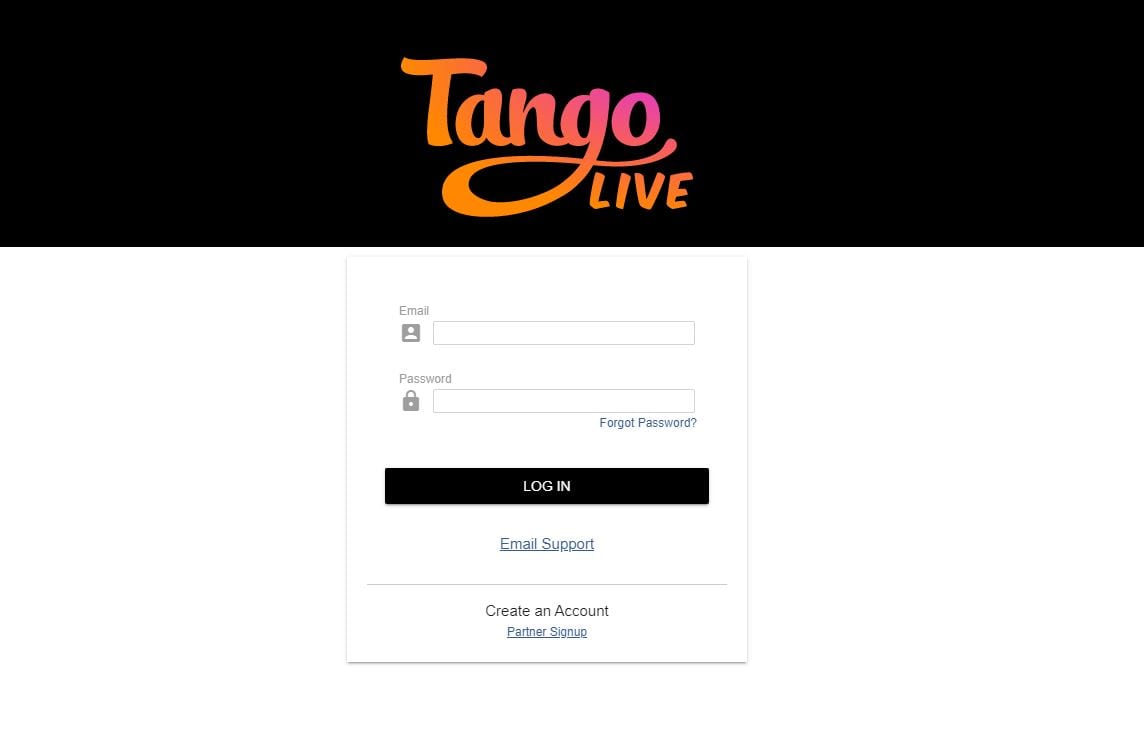 To create your personal account in Payoneer, click on the following button «Create Payoneer account» or you can read the QR code from your cell phone to speed up the record.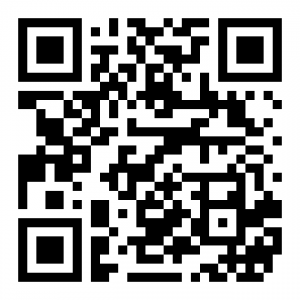 Payoneer is the platform responsible for processing payments in Tango Partners, in such a way that it is necessary to have an active payoneer account to receive payments.
Tango Live Partner Policy
Tango partners enjoy incredible benefits and can earn very good commissions by recommending users the Live Live Tango transmission application.
The Tango Partner Program is fully automated and is available worldwide.
By becoming a Tango partner, it can benefit the long term of each user referring. As Tango partners, we will always be looking for new unique streamer stations.
Partners payments in Tango
Tango pays his partners once a month, 30 days after the end of the month.
Partners also have a minimum payment threshold of $ 25 USD.
All profits are available in real time through our tracking platform.
While your speakers can see your earnings on your Tango account, you can see updated data (speaker activity, gained diamonds, etc.) at any time using your account on the tracking platform.
Starting as a tango partner
Once you register and approved by Tango, you will receive your own follow-up link. This is the only link that you must send to your stations! Once you download Tango using your link, they will connect to your member account.
Keep in mind that only new stations that have never been registered in Tango will be approved and connected to your account.
How to become a Streamer de Tango?
Support and personalized help about Tango Live
If you need help or personalized technical support about the Tango Live App and all its functionalities, you can contact us to the Help WhatsApp group. It is very important that when you write yourself, which is your name, that country you are and you have previously completed the registration process.
Tango Live Group on WhatsApp
We have available an exclusive help group in WhatsApp to resolve concerns and provide a strategic accompaniment and technical support on general concerns of the Tango App.
You can scan the QR code to join the group or click on the "Join Tango Live Group" button.
Frequent questions

Agency Tango Live
Answers to the most frequently asked questions about the Tango Partner and Agencies Program at Tango Live.